About the Speaker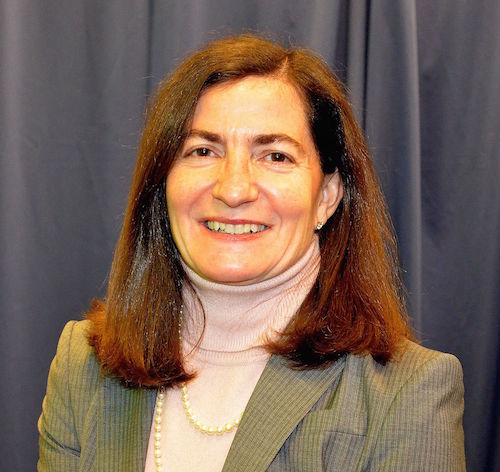 Julie Brill was sworn in as a Commissioner of the Federal Trade Commission on April 6, 2010. Since joining the Commission, Ms. Brill has been working actively on issues of critical importance to today's consumers, including protecting consumers' privacy, encouraging appropriate advertising substantiation, guarding consumers from financial fraud, and maintaining competition in industries involving health care and high-tech.
Commissioner Brill is an advocate of protecting consumers' privacy, especially with new online and mobile technologies, and supports the creation and implementation of mechanisms to give consumers better information and control over the collection and use of their personal online information. In her speeches, publications and meetings with a wide variety of stakeholders, Commissioner Brill calls on industry and policymakers to improve privacy by developing practical solutions rooted in both consumer protection and competition principles.
To learn more about Julie Brill visit her profile on the FTC website.